5G Cloud Platform for Private Networks
In a rapidly evolving 5G market, we believe the next 3 years to be the most transformative opportunity to deliver required levels of performance for specific types of applications of services for market segments or enterprises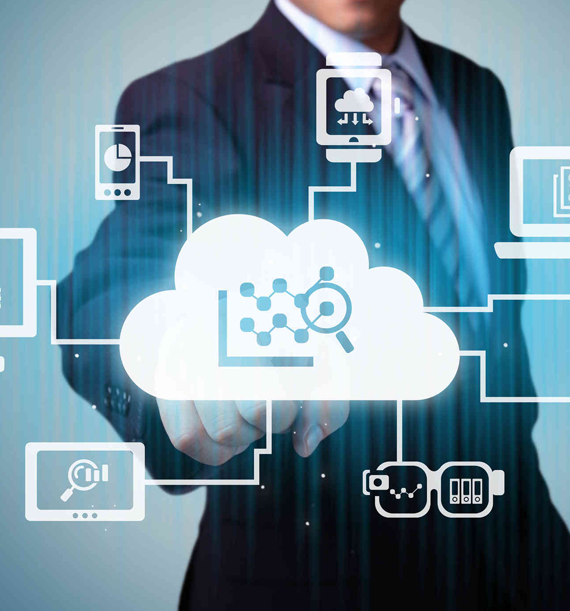 Existing wireless broadband network choices

­WiFi – designed for basic Internet access and small deployments that don't scale up
­Public cellular networks with high quality at national scale that don't scale down.
No optimal solution for business-critical networks and larger networks from tens of thousands of square feet to many square miles – warehouses, factories, airports, hospitals, schools, smart buildings and venues.
There is a need to augment existing network that provides the reliability and coverage of public cellular with the simplicity and affordability of WiFi
Can be deployed in free CBRS spectrum like WiFi
Invoir's 5G cloud based network enables much faster and economic customized network realization
How Invoir's 5G Cloud Solution helps?
5G Cloud Platform Key Features
Availability: High availability means that the end user can always use the service. In practice, the network must be built so that downtime is virtually zero and any system maintenance can be controlled, guaranteeing maximum availability. This may include robust solutions and redundancy constructions of critical elements.
Reliability: Reliability refers to the capability of transmitting a given amount of traffic within a predetermined duration with high success probability. It requires sufficient network coverage and capacity, as well as robust handover functionality.
Interworking: Interworking with public networks is an important capability. Many critical services need service continuity while moving from one network to another, for instance from a private network to a public network. This requires a level of integration between networks.
Quality of service: QoS comprises throughput, latency, jitter, packet drop rate and more. Running private networks on dedicated spectrum offers the possibility to control each. Furthermore, system performance and resource use for different services can be tailored to the specific needs within private network deployment.
Security: Private networks are expected to provide full end-to-end security to ensure information, infrastructure and people are protected from threats. This involves implementing measures to preserve the three main security principles: confidentiality, integrity and availability.
Invoir's 5G cloud architecture is built to ensure continuity of service even when unpredictable and undesirable events occur. They also ensure that critical civil functions and business processes have access to high-quality communication, even when parts of the system fail due to external factors.