Data is the fuel
that drives businesses
Data – the most powerful weapon
Unleash the power of your data
We are a software driven thinking company. From data, we create meaning. We find science in data and data in science. We make sense from structured and unstructured data, derive knowledge and insights from it. Our ability to provide customized cross-functional solutions help companies ranging from start-ups to large corporate houses.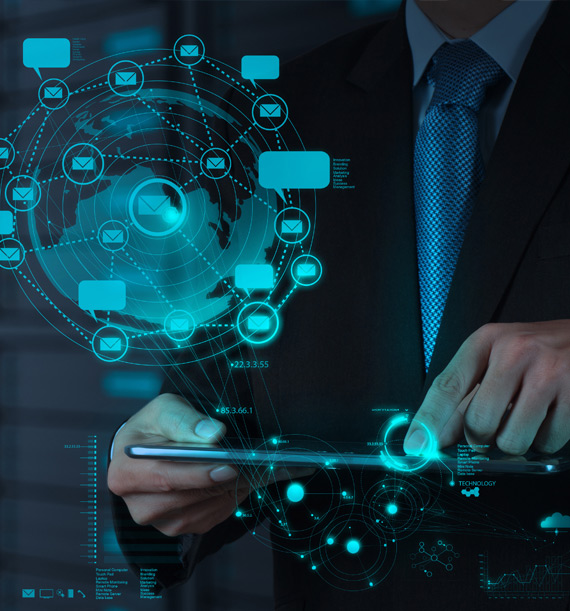 Whether you're looking to build a custom app, or integrate new technology with a legacy system, our offerings cover the entire product lifecycle from ideation to rollout. Our portfolio expands across a breadth of areas including digital, technology, engineering and enterprise services.
Build a robust data ecosystem and streamline how you capture, manage and analyze data to unleash its full potential.
Artificial Intelligence Services
Our AI-powered solutions help in transforming software products into something that could make businesses stronger, safer and more agile
Custom Application Development
Address your unique business challenges with native mobile, progressive web and cross-platform applications, designed by you and brought to life by our team.
Invoir is a global professional services company focused on helping businesses optimize their data through custom software offerings.
We're technology experts with a passion for bringing concepts to life. By leveraging a unique, consultative process and an agile development approach, we translate business challenges into technology solutions.
Whether you're a start-up, or a Fortune 500 company, we'll deliver programming and coding tailored to your project, so you can focus on the vision—and let us handle the execution.
Our core skill set: Listening.
Where we excel: Speed-to-market.
What makes us different: Delivering success quickly and accurately through our proprietary processes.
OUR DEVELOPMENT PRINCIPLES
Cloud-native development brings forward the perks of highly available applications that can be easily scaled and updated with top-notch features to deliver a personalized experience.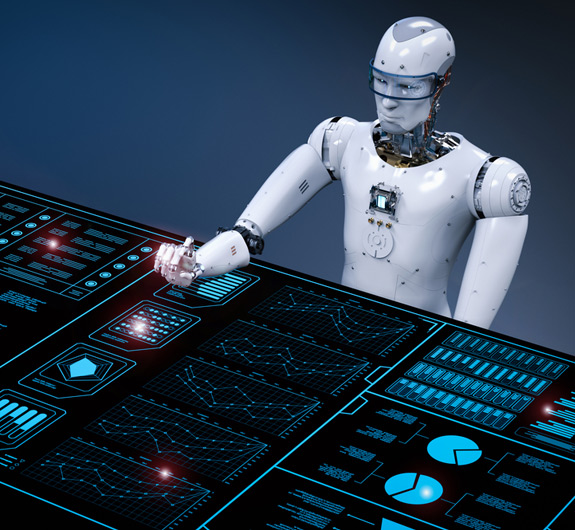 Microservices-based systems built on top of Spring, Spring Boot, and Spring Cloudto seamlessly perform upgrades on the fly and avoid redundancy
Technology-agnosticto easily move between stacks and prevent vendor lock-in
CI/CD pipelinesto release new features whenever needed
Containerizationto achieve abstraction, run anywhere, and stay lightweight