Big Data has changed the overall digital landscape and how the organizations operate. Automation of Big Data is the technology which is totally changing how we see data. The key element of Big Data is finding out the patterns/ trends which actually activate the data.
Invoir's big data solutions empower you to unleash the potential of your data and identify numerous opportunities, which in turn helps you make smarter decisions. Our big data solutions help you leverage your data and use it as an efficient tool.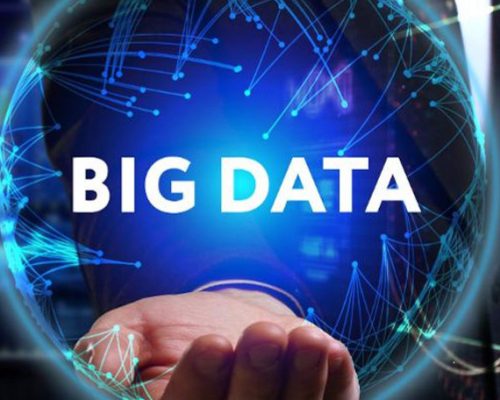 Invoir provides the full range of services to help you plan, build and migrate your on-prem data warehouses to a cloud data lakes and cloud data warehouses.
Our Cloud Data Warehouse planning services help you figure out the right technology and approach to creating / migrating to a CDW. Our CDW accelerators reduce the risks of the migration while accelerating your migrations.
In addition, we bring significant expertise in Spark to migrate your analytical data processing to Spark.
Cloud Data Warehouses are different from the previous generation of on-premise technologies: